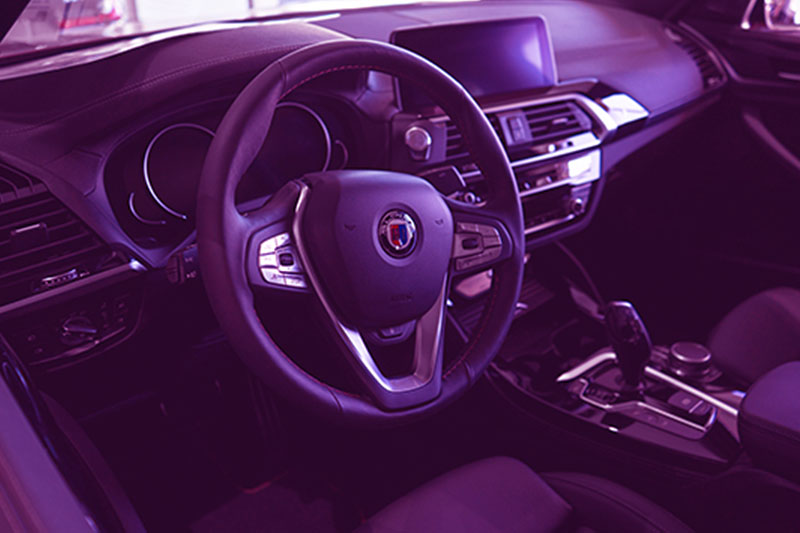 Luxury transportation
Black car services for all occasions
Affordable rates

Professional chauffeurs

Luxury vehicles

Available 24/7
Black car services
Indianapolis car service: A service designed to satisfy all your transportation needs!
With our black car service, you will have at your disposal a luxury vehicle to reach any place in style. In our company, something that characterizes us is the commitment to provide high satisfaction to our customers, and that is something we have maintained for years. Our black car service is highly recommended because of the excellent professional service we will provide from start to finish. For example, from the first moment you call us and contact us, you will be able to plan your reservation with a courteous sales agent who will be able to give you all the important information about your ride and help you access the best prices and the ideal car service.
Our private car service has been used many times for different scenarios, among them the most recurrent is airport transportation, transportation service for business meetings, black car service for transportation of our clients' children to their schools or universities, private car service to concerts or even transfers in the whole Indianapolis area.
Also, our car service is often used as a means of transportation to the different celebrations held in the city, such as a birthday party, a wedding, a bachelorette party, a prom night, and much more! This service will give you a great start to all your special occasions as well as a reliable ride at all times. With our car service in Indianapolis, you will have a safe driver at the wheel who will take you to your destination on time.
In case you need extra room for your companions because it is a group of more than four passengers, you can opt for another type of service, and for that, we have great news! Not only do we provide the most luxurious car services, but we also offer other types of vehicles for your needs. For example, we have top-notch limousines fully equipped with everything you need to organize a party, such as wet bars so that with the help of our elegant glassware, you can serve your favorite drinks, colorful LED lights to feel like a big party and a booming sound that will delight your musical tastes non-stop. These amenities and many more can also be enjoyed on our party buses, which are much more spacious than a limousine. Whatever service you are looking for, our Indianapolis car service will be available for any type of event as well as any other type of transportation service. Just call us and let us know if you are looking for car services or if you need extra room, and we can advise you on the best vehicle for what you are looking for.
Black car services
Airport transportation to Indianapolis International Airport
Thanks to our car services in Indianapolis, you can arrive on time and with great comfort on your flight. Our drivers are highly trained to take you on the best possible route to your destination airport. We know that punctuality is very important, so we always try to arrive early enough so you don't have any problems with your flight. If you are looking for our airport transportation to pick you up from Indianapolis International Airport, trusting our black car service is your best option. Not only is this service recommended not only for you but for anyone you want to provide high safety standards. For example, if you are looking to pick up your child from the airport or a loved one, you can rest assured that there will not be any inconvenience during their transfer, and this will be confirmed by our valued customers. Our car services are also reserved for business meetings as well, and here we provide the luxury, comfort, and the privacy you are looking for to prepare you on the way to your corporate event without any hassle. We will take care of everything, so just provide us with some key information for your service. For example, tell us the date when you need the service and the time you need your pick-up or drop-off ride; we also indicate the number of passengers and how much space you are looking for because even if it can be one person, you may need ample space for the luggage you bring. The value of your service will depend on these and some other factors, so call us so we can inform you about the costs and fees to take into account in your service. Stop worrying and hire the company that offers the best black car services in town.